Veterinary Care You Can Depend On
At Godspeed Animal Care, we provide complete veterinary care services to ensure your pets stay healthy. Our services include regular checkups, vaccinations, dental care, cold laser therapy, and geriatric care.
Our team of experienced veterinarians and staff are committed to creating a relaxed, comfortable, and friendly environment for you and your pets.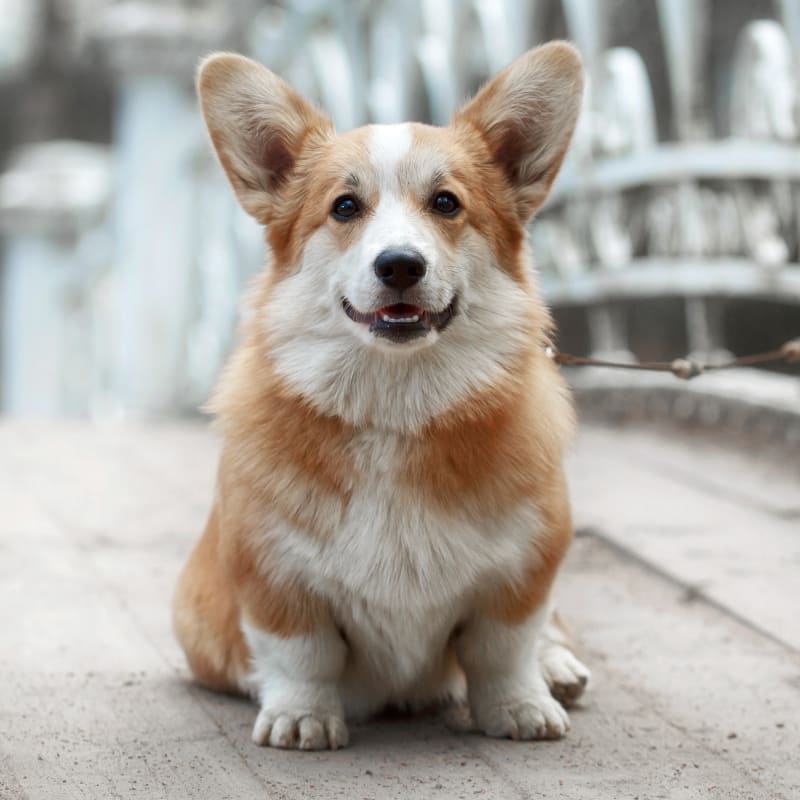 Our Pet Care Philosophy
Our goal is to give pets the best medical care possible while being kind and attentive to their owners. We offer a range of veterinary services to pet owners throughout Williamsburg.