Your Williamsburg Veterinarians

Cats & Dogs Welcome at Our Animal Hospital

From puppy and kitten care to senior needs and everything in between, our vets are here for your pets − and for you. Contact us today to get started.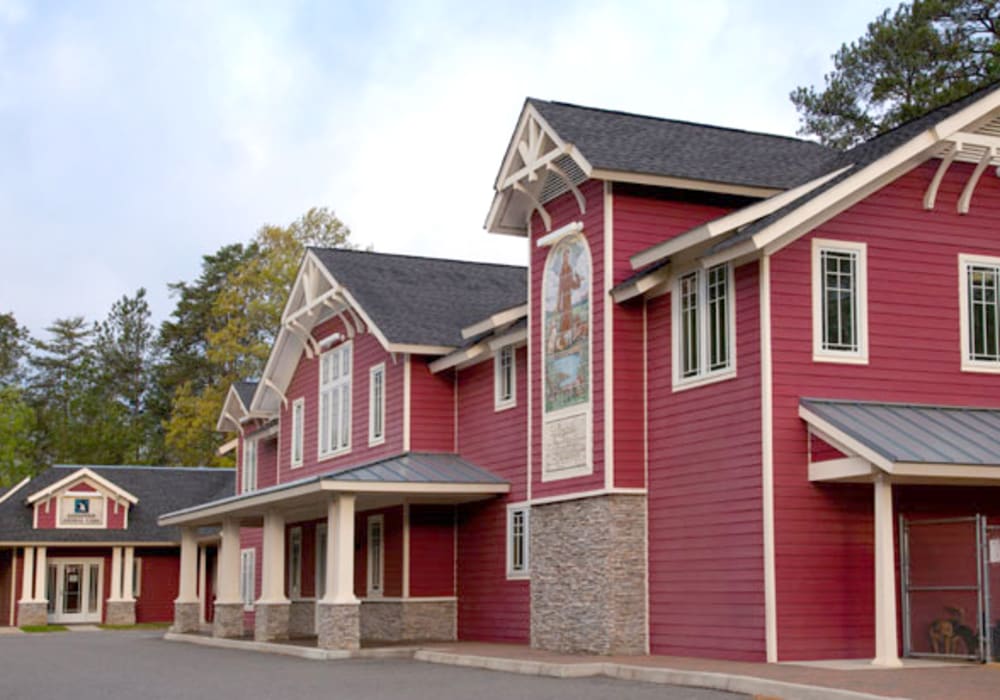 Comprehensive care for your precious pets
Welcome to Godspeed Animal Care - Our Veterinary Hospital in Williamsburg
Godspeed Animal Care is a full-service pet clinic that offers comprehensive medical services for cats and dogs in Williamsburg and across James City County.
We take care of all types of animals at our location in Williamsburg, and we offer a wide range of services to keep your pet healthy, from vaccinations and preventive care to surgery and more.
Our team is dedicated to providing pets the best care possible for years to come, and we treat every animal with kindness and respect.
We are proud to follow the high standards set by the American Animal Hospital Association, and welcome both new and returning patients.
Our Companion Practice
Luxury Boarding at St. Francis Pet Resort
At our companion practice, we offer luxury boarding for dogs, cats and exotic pets as well as doggie daycare. Located in the same building as our Williamsburg animal hospital, we're here to create a home away from home for your pet.
Helpful Guidance
Tips & Advice From Our Team
Looking for advice on keeping your pets healthy and happy? Here, our experienced Williamsburg veterinarians share helpful tips and advice on everything from parasite protection to common pet illnesses.
Today, our Williamsburg vets explain how to provide first aid care for your dog's wounds at home. 
Here, our Williamsburg vets share some tips to help you keep your dog happy and healthy.
Today, our Williamsburg vets explain intestinal blockages in cats and the surgery that may be necessary.
Godspeed has been the only animal care facility that we have used for over twenty years for our four Cocker Spaniels. They have provided excellent, loving care for all of our children. We couldn't be happier with their tender and thoughtful care.
Open to Serve You
Address & Hours
Godspeed Animal Care proudly serves patients in Williamsburg and across James City County.
Hours of Operation
Monday:

07:30 am - 06:00 pm

Tuesday:

07:30 am - 06:00 pm

Wednesday:

07:30 am - 06:00 pm

Thursday:

07:30 am - 06:00 pm

Friday:

07:30 am - 06:00 pm

Saturday:

Closed

Sunday:

Closed
Location
102 Tewning Rd
Williamsburg
VA
23188
US
Phone Number