Advanced Imaging Capabilities
At Godspeed Animal Care, we have advanced tools to help diagnose your pet's medical issues. 
In combination with a complete physical examination, we use state-of-the art IDEXX veterinary laboratory equipment to better assess the health of your pet.
Generally, results are provided in minutes, giving a baseline of your pet's general health and detecting any underlying diseases. 
Using the latest in-house laboratory equipment,  we can assess your pet's condition quickly and accurately, and then determine the best course of treatment.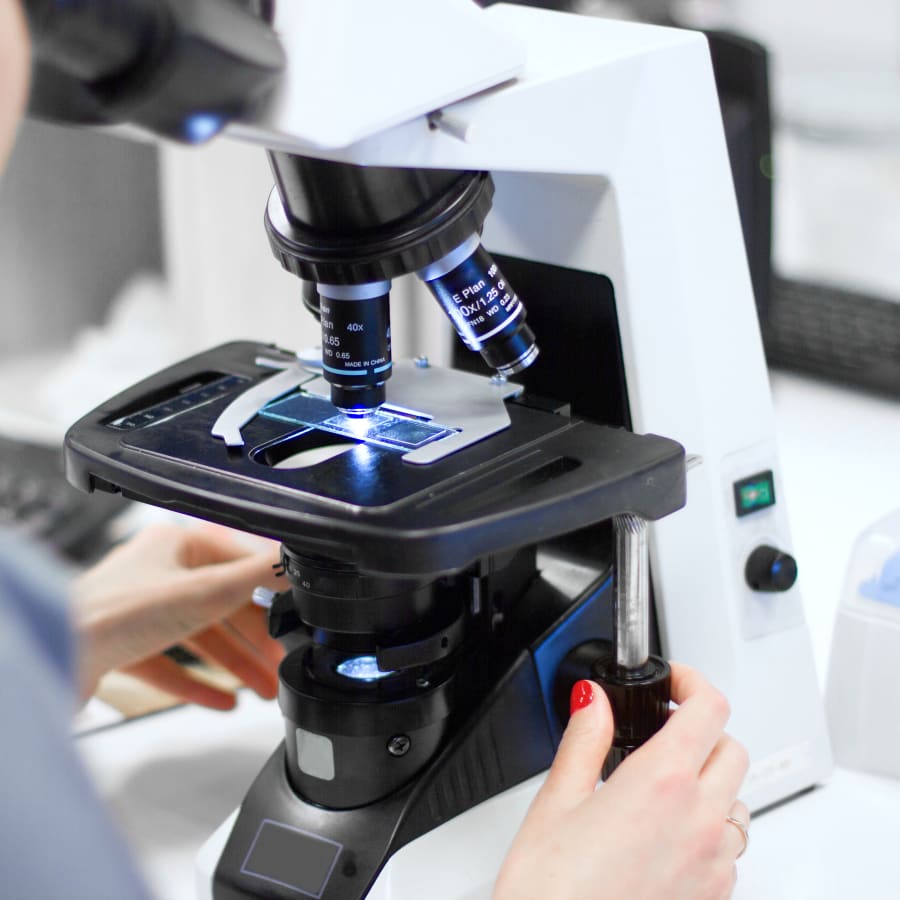 In-House Lab & Veterinary Pharmacy in Williamsburg
We perform tests and get results quickly in our in-house laboratory so that we can diagnose your pet's symptoms and begin treatment as soon as possible. Our Williamsburg pet pharmacy is also stocked with a variety of prescription diets and medications, allowing us quick access to any medications your pet may require while in our care.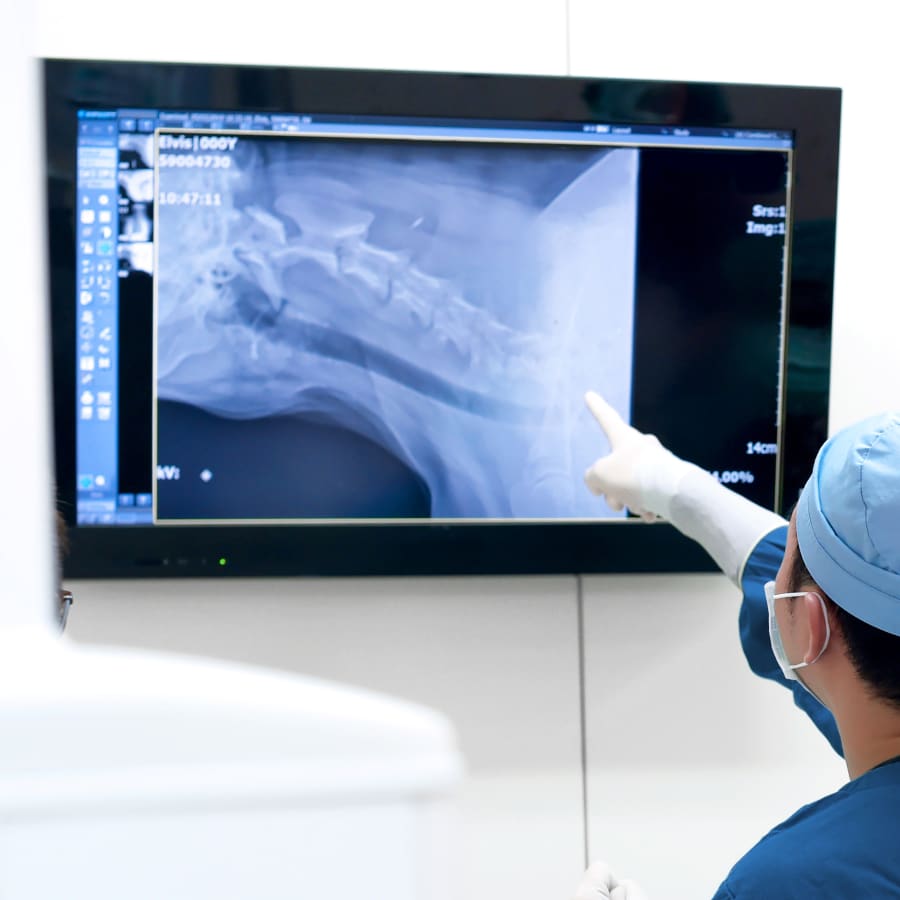 Our Diagnostic Services 
With our in-house veterinary diagnostics lab, we can offer advanced diagnostic testing to allow our vets to provide rapid diagnosis of your pet's medical issues.