Pet Skin Care & Allergy Testing
Does your dog seem miserable due to allergies? Is he or she constantly scratching? Some of these allergies may be related to environmental factors, and some may be due to sensitivity to products in his or her food.
At Godspeed Animal Care, our veterinarians examine your pet, performs a quick, simple blood draw, and sends the sample to Nextmune Labs. They can provide specific results about what your pet is allergic to.
With this information, we can create a personalized treatment plan to manage your pet's allergies and improve their quality of life. Our goal is to help your furry friend feel their best and stay healthy for years to come.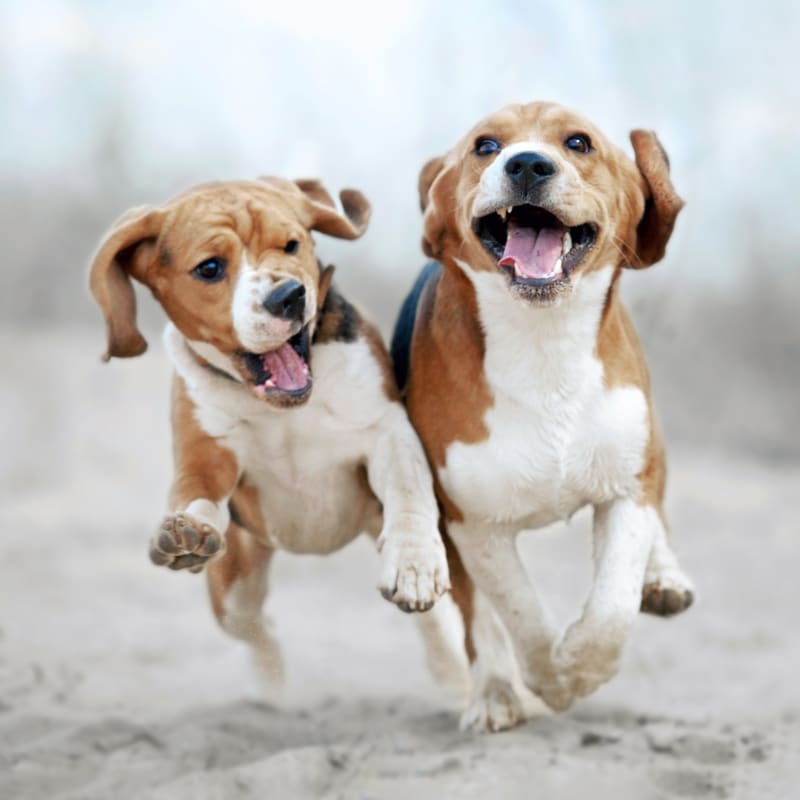 Allergy Symptoms
Symptoms of allergies in pets may include any of the following:
Reddening of the paws
Orange or red hair between the paws
Hair loss, thickening or grey skin
Scratching
Trouble sleeping
Hives
Small bumps
Licking
Otitis in the ear (inflammation)
Reoccurring ear infections
Allergy Treatment for Pets
Allergy testing is an important step in identifying the allergen triggers and developing a treatment plan for your pet.
Once we have received the results and determined whether your pet's skin allergy is food related, an environmental issue like dust mites, or an autoimmune disorder, we recommend the best course of treatment.
From there, we provide the appropriate pet food or offer allergy serum injections created specifically for your pet. This will help build the necessary immunity to allow him or her to feel more comfortable in their everyday life.
For more information about allergy testing, please schedule an appointment with one of our veterinarians. We're happy to answer questions you have about allergy-testing procedures.